For over 30 years Skybridge Americas has delivered elegant contact center, fulfillment and multi-channel solutions. We are distinguished by the portfolio of brands that have entrusted their identity to us, and the longevity of our relationships. In an age of digital communication, we enhance investments in a brand by providing the human link to ensure a consistent, positive experience.
WHAT MAKES US DIFFERENT?
Currently, Skybridge Americas supports over 350 leading brands, across an extensive variety of market segments.
TMC ranks Skybridge Americas the 10th largest Domestic Inbound and the 7th largest International Inbound contact center.
Unlike our competition, clients come to us for elegant solutions designed to delight their customers from the moment they reach out to when a product or service is placed in their hands.
Combining contact center, fulfillment, and multi-channel services, we offer each client a comprehensive solution under one roof. We embrace disruptive technologies, such as SkyAssist, which is delivering perfect pitch calls with increased adherence to compliance and 100% capture of screen and voice data with nearly instant data transfer to CRM or client database.
With major facilities in Winnipeg and Minneapolis, we understand the cultural nuances on both sides of the border.
KNOWLEDGE CENTER
Make sure to leave comments on our blog — which is updated several times a week. Topics included in the blog cover the latest 3PL, contact center and multi-channel trends on the Web. We also have a quarterly newsletter featuring industry insights, updates about the company and our clients that you can subscribe to.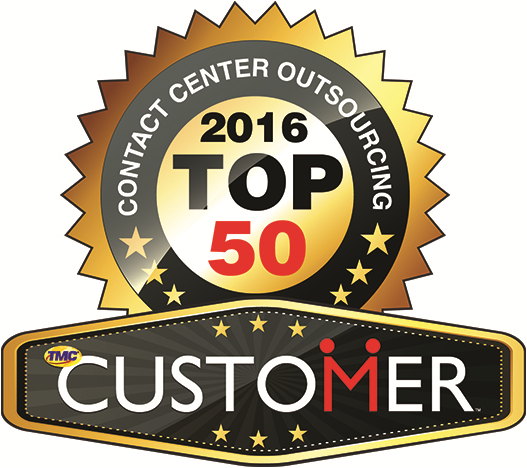 Customer Magazine's Top 50 Teleservices Agencies
In recognition of outstanding achievement in becoming a Distinguished Member of Customer magazine's Top 50 Teleservices Agencies Rankings for 2016, this achievement award, which represents the industry's highest honor, was issued to Skybridge Americas, Inc.

MCCA
Community (2001, 2012, 2013)
Environment (2003, 2014)
Training & Performance Management (2002)
Technology (2004, 2006, 2012, 2016)

Michelin
Outsourced Contact Center of the Year – customer relationship metrics
Most improved first call resolution score
Highest customer satisfaction amongst all participating centers
Highest Agent Delight scores


REES
Reaching E-Quality Employment Services & Star Employer Award